Full Recap: Hurricane Jerry
Waves from Hurricane Jerry peaked for the Mid Atlantic on Wednesday, September 25th. The working stiffs got their fill early, while the lucky ones enjoyed a full day of waves, as the storm dissipated north of Bermuda. Jerry was weaker than two previous major hurricanes Humberto and Dorian. Jerry did not make landfall. Hooray, Jerry!
Collection by Bruce Stanley
based in New Jersey.
Follow at @starrvisionsphotography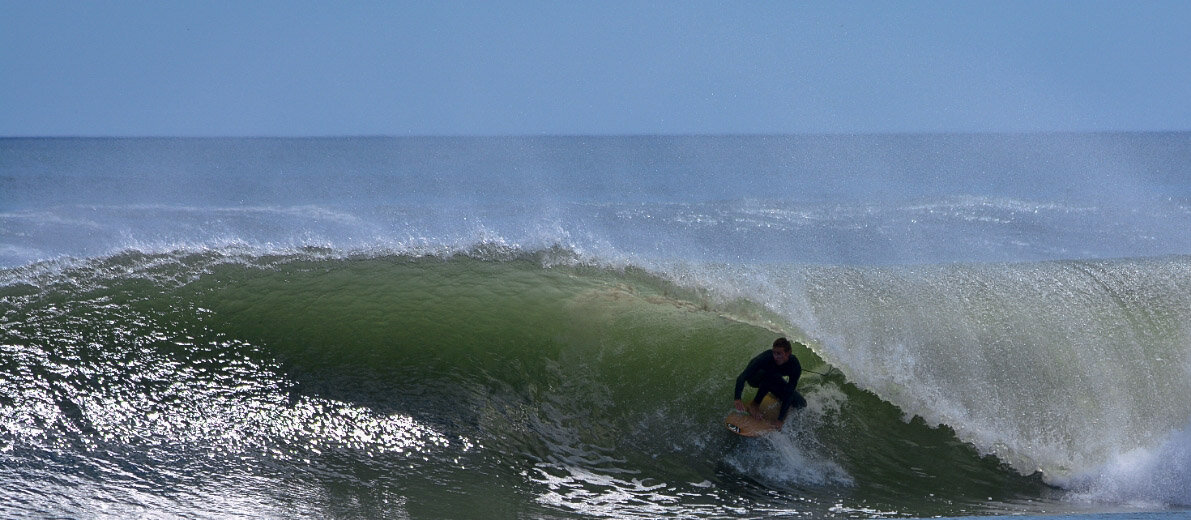 Collection by Ken Shane
based in Rhode Island.
Follow at @kenshane