Late June Goods - NJ / N
Saturday shimmered with the magic of a soul train party, as disco ball speckled stages opened up and provided groovy tracks to let loose. It took some searching around the block to find the party. After a quick session in Northern Jersey, we secured the goods at a venue that'd make Springstein proud.
The water was unexpectedly chilly. That was due to an "upwelling." I did some research, and according to NOAA, when winds blow across the ocean surface and push water away, colder water then rises up from beneath the surface. This didn't stop a brave few from surfing in trunks only, which seemed like torture to a lesser man, like I.
6-24-17 Saturday, New Jersey
In the morning, the swell was a bit overpowered by the offshore winds. Still, there was enough juice on the set waves for long lines to roll in, with nice form and shape, and finding most out of position, except for the patient few who waited for the good stuff.
On Sunday, the early morning high tide limited ride-ability at many spots. Luckily, some gems snuck through, especially for those on equipment of the higher volume surf craft. Then, it was just a bit of hand jive and dancing to the nose.
Let me know how your session was in the comments. Hope you had a good one!
6-25-17 Sunday, New York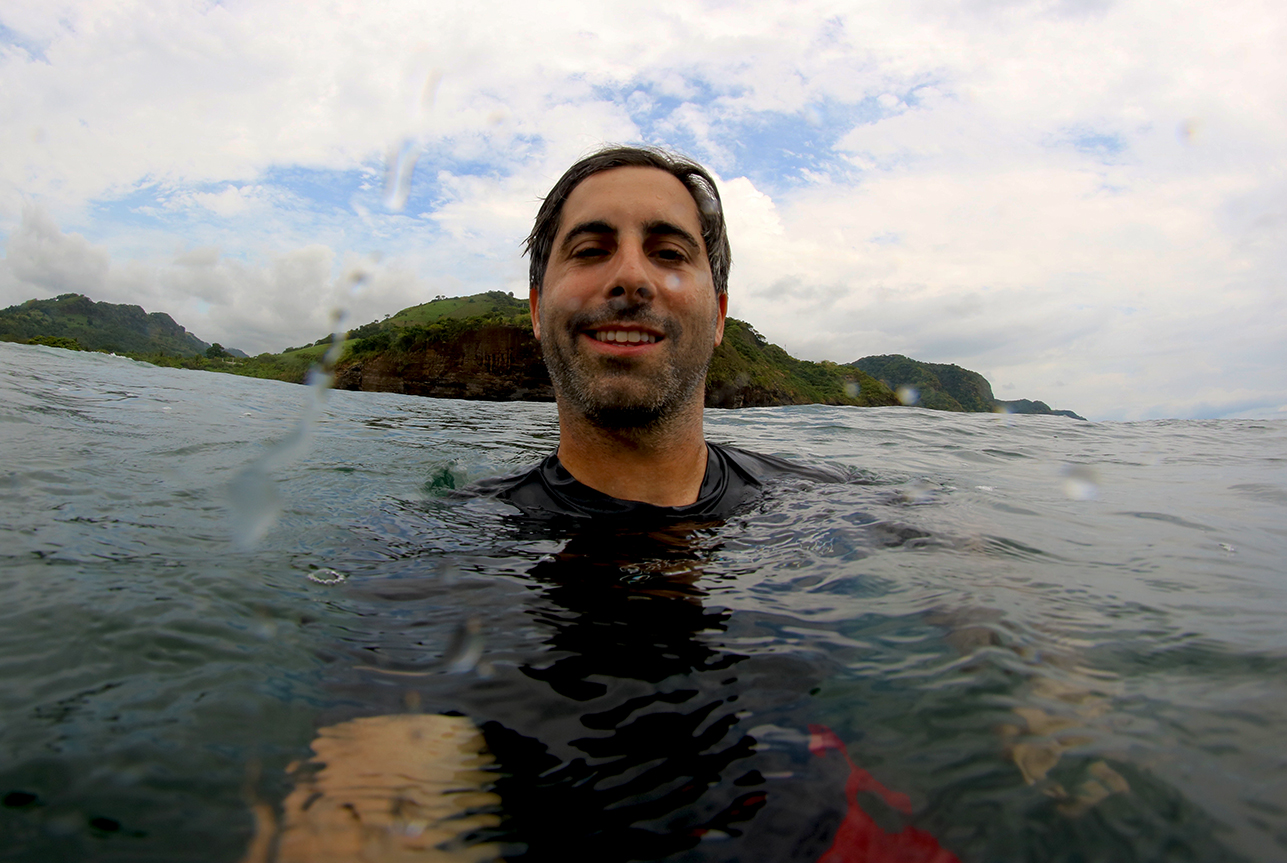 Words and Photos by Ross Cauvel