Transplant: New Kid On The Break (NY & NJ 2013-2016)
A guy in a track suit at the end of the bar held up a $100 bill to the light. He flipped it over and shook his head. "It looks totally real. Look at that."
He handed me the bill and said to look for the metal security strip, the one embedded in bills with a value of $20 or higher. He was right. No metal strip. The twenty appeared legit as far as texture and color and size, but it was counterfeit.
I chuckled slightly and handed it back.
Beside my barstool sat my luggage, a dead-giveaway I was from out-of-town. In fact, it was my first time in Brooklyn, and I was moving in with my girlfriend, Elizabeth. She was on her way to meet me at this bar, JR & Sons, where I sat. It was the first place that caught my eye after I climbed the stairs out of the L train station at Metropolitan Ave. I figured cheap drinks and a warm seat awaited inside. I was right, but it turned out to be a bit more.
When Elizabeth entered the bar, her eyes darted around nervously. I got the hint and settled up my tab. We left and she explained to me that JR & Sons was a mafia bar. Only locals went there – not transplants like us.
I was off to a shaky start at best.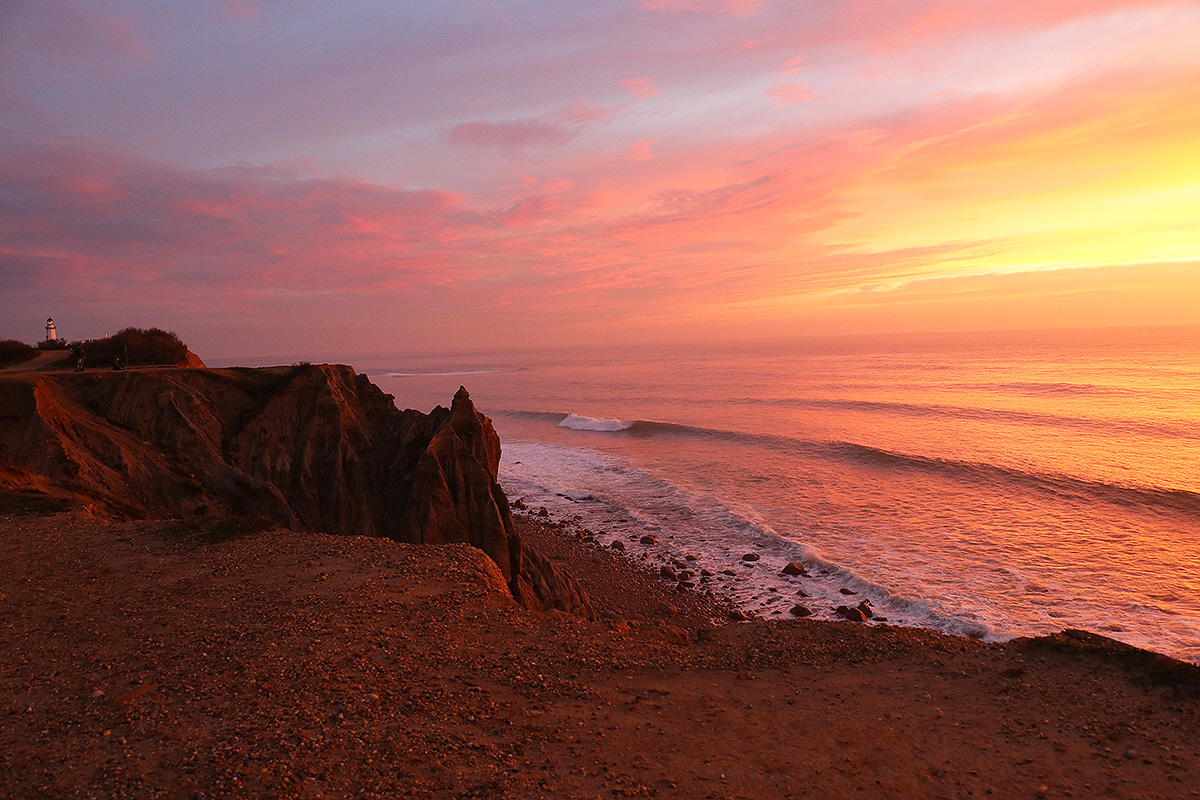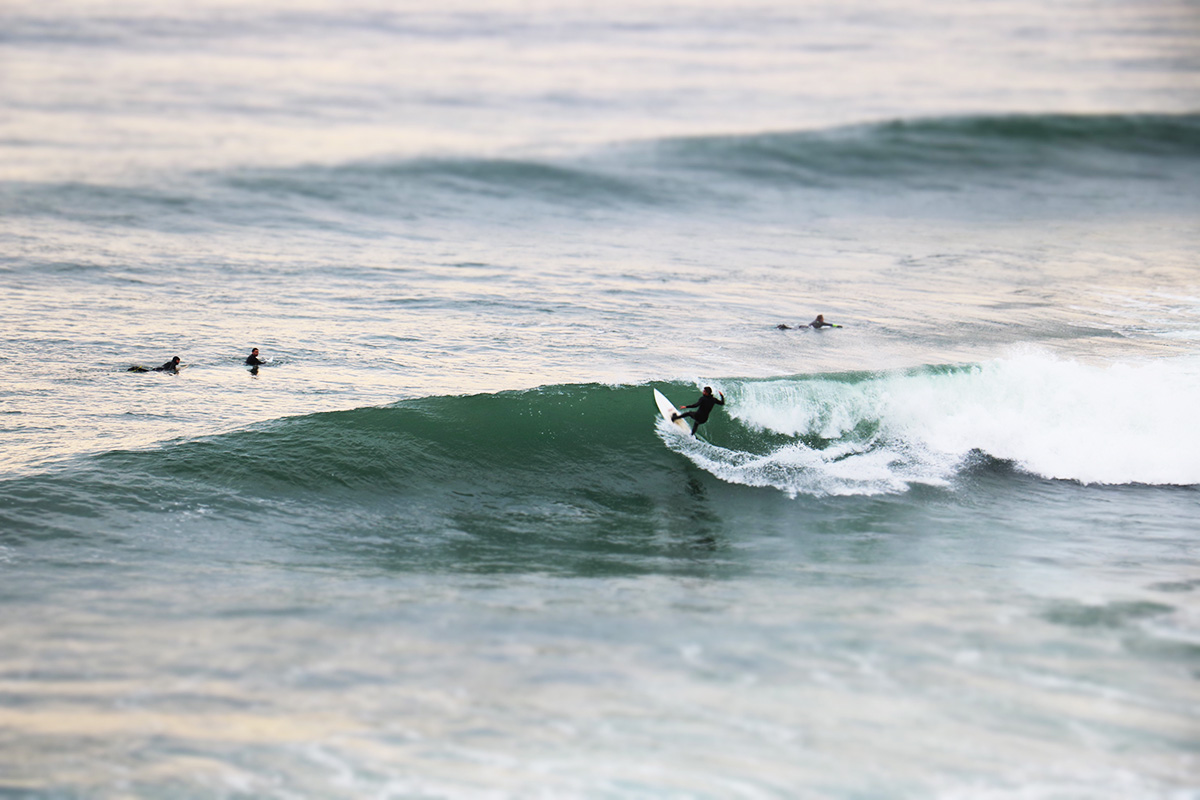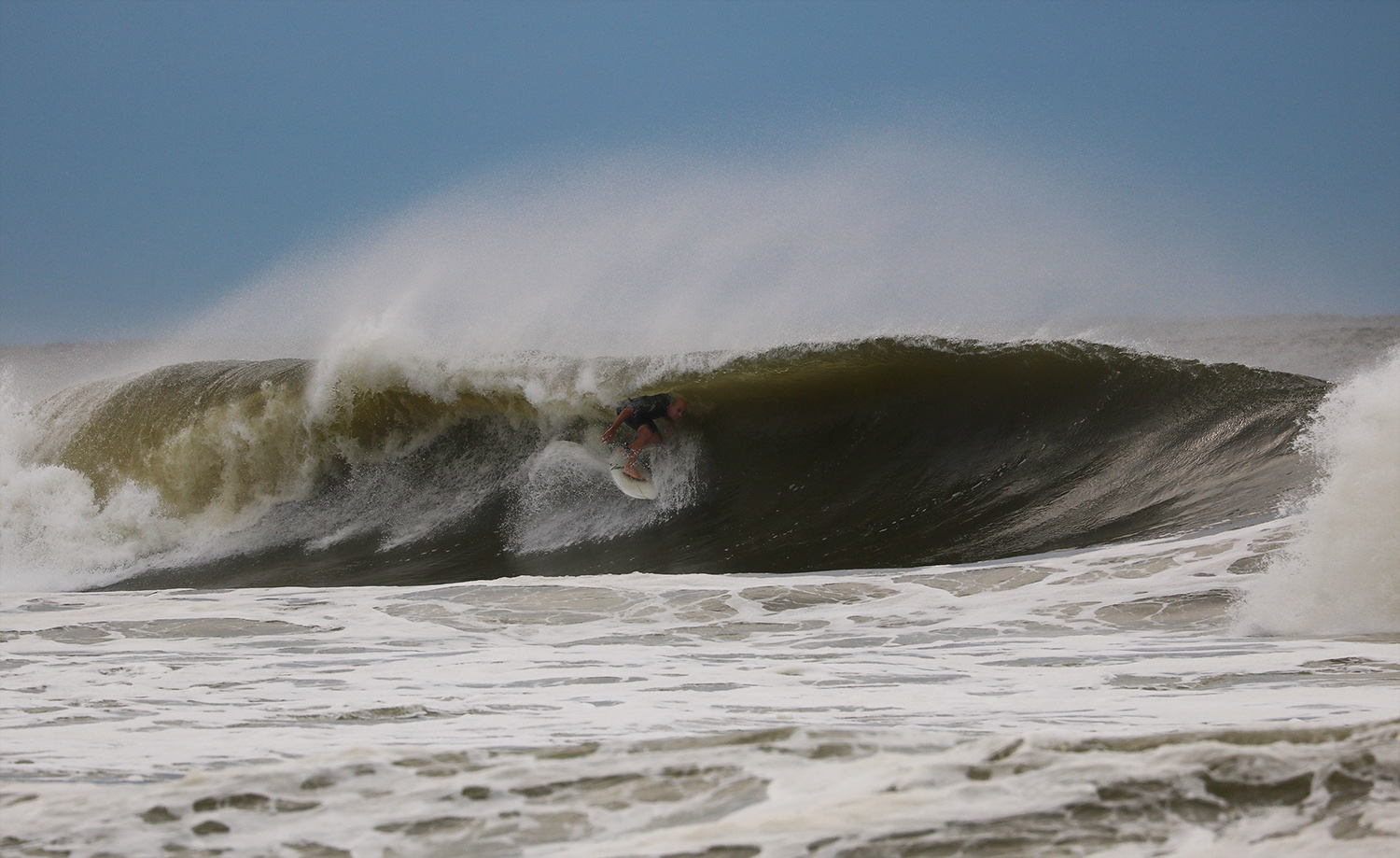 Our apartment search took a week. For me, all my living requirements revolved around surfing. They were distance to break, parking, and enough space to store a quiver of boards including a 9'6" single fin.
We signed a lease on a white-walled cookie cutter apartment in a bland building. However it was less than an hour to the beach, and I could access over twenty surf breaks within a day's travel.
Each surf break became a puzzle. I had to figure out what conditions worked best, and solve for when they would be firing. Thus began, my exploration of New York and New Jersey surf breaks.
Over the next five years, I explored every nook and cranny of the coastline. I woke up at the crack of dawn and drove and camped. I followed footpaths up sand dunes. I scoured maps for unique features - piers, jetties, points. I cross-referenced buoy data and surf forecasts. I learned the nuances of swell direction, tide, wind and wave periods.
As I toured the coast, I began documenting my sessions. After a few years, I was bitten by the photography bug. So I saved money and stepped up my camera equipment. Thanks to tons of YouTube videos, I learned the ins-and-outs of camera settings, perspective, retouching in Photoshop, and lots of great lessons.
I decided it was time to make a big sacrifice to get better photos. I had to quit surfing when the waves were good and start taking photos.
To commit to surf photography, it means less waves for the cameraman. But I've always been a groveler, and I'd still get tons of waves when the conditions weren't perfect.
The results have been much better photos. The colors leap off the page. The faces a bit more clearer, with fascinating expressions of determination. Great waves in beautiful light with passionate surfers really is the right combination for an amazing photo.
The photos posted here represent the start of what I plan to be a lifetime collection. I believe my attraction to the beautiful interaction between humans and the ocean will never dwindle. And while some viewers might look at surf photos and believe they all look the same -- I vehemently disagree. It is my contention -- it's impossible for two surf photos to be alike -- based on conditions, surfers in the water, time of year, moonphase, and other variables.
Thanks for the support and keep sharing the adventure.